ONTAVIA ROULETTE S/S 2020 COLLECTION
"Before the Death of a Child's Imagination"
Set in the creative sector of Ontavia Roulette's childhood brain, before she grasps the concepts that life teaches. There is a place where creativity is born, where Imaginary friends comes to life. Where everything you can imagine makes sense, and is never questioned.
The world of "PLAY", located in the creative sector of a child's brain a physical world, full of friends manifested by a child's innocents.
With the essence of visiting the Circus for the first time, discovering the Neighborhood Critters & Animals and a child translating the world & events happen around her.
Ontavia Roulette remembers influential films like
The Band Wagon 1953, Beetle Juice 1988, Drop Dead Fred 1991, The Red Shoes 1948, and The Wizard of Oz 1939
&
The First Book She Read- Baby Bop Discovers Shapes Book by Stephen White
What was in the Front Row Gift Bags?
Behind the Collection
COLLECTION MOOD BOARD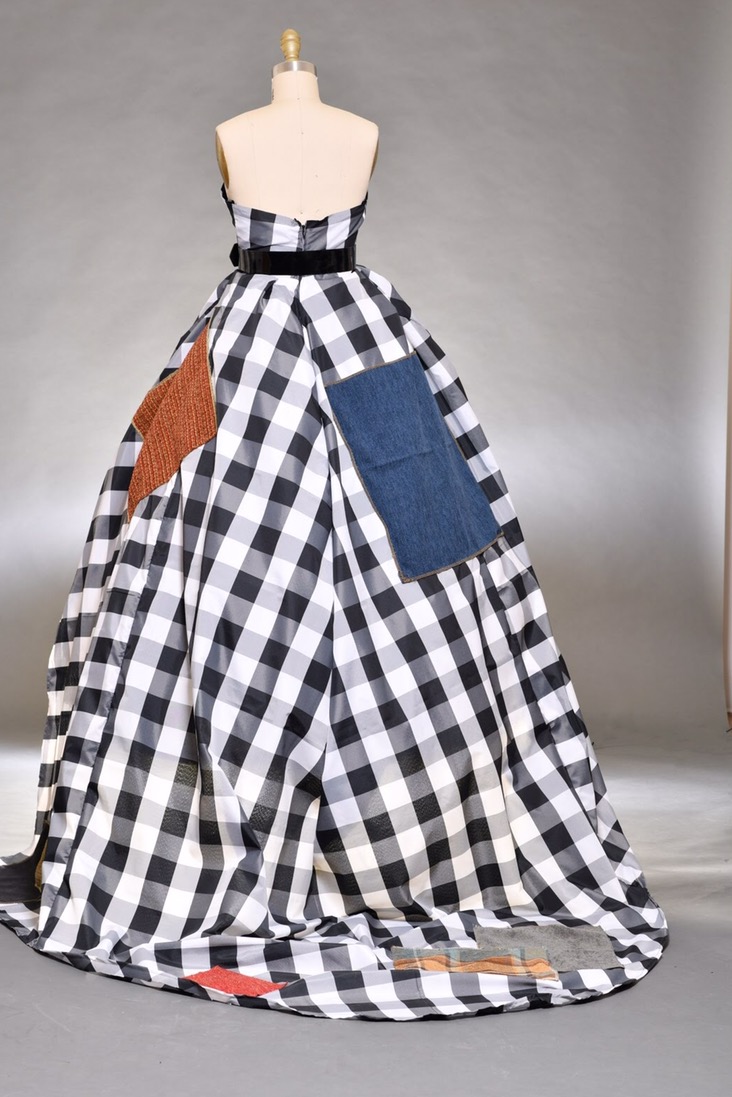 Yasmine D. Lawler @imlawbtw
Sereve Erase @sereve.erase
Doshia Kelly @doshia_monae_artistry
Fabiana Graziani @fg_makeup_ny
Cassandra Smith @jerseycosmostyle
Sydnie Lauren @sydniesfx
Kate leggatt @sasshairdezign
Vivian Diep @viviepp
Victoria Togoe @victoriatogoe
Sheri Thorn @smart_and_pretty
Kelsey Butler @kentuckyfried_kelsey
Nadja Pierce @bo__themodel
Cali Tyler @damn_cali
Savanna Alfanos @savannaalfanos
Jennifer Linke @jen.linke
Dasha Dereza @dunnyaa_11
Midori Amae @midoriamae
Romula H @i.am.romula
Leandra Haupt @leandrahaupt
Obianibeli Esu @etherealchocolategoddess
Jessica Millin @thejessicamillin17
Monet Parker @monetparker
Sheena Fonnah @sheshe_themodel
Kalkidan Bekele @glockstarimages
SPRING/SUMMER 2020 COLLECTION
Ontavia Roulette Spring/Summer 2020 Collection is availible for Pre-Order only. Orders placed for an item which has not yet been released. It is the customers responsibility to read and understand this information before proceeding to place a Pre Order.