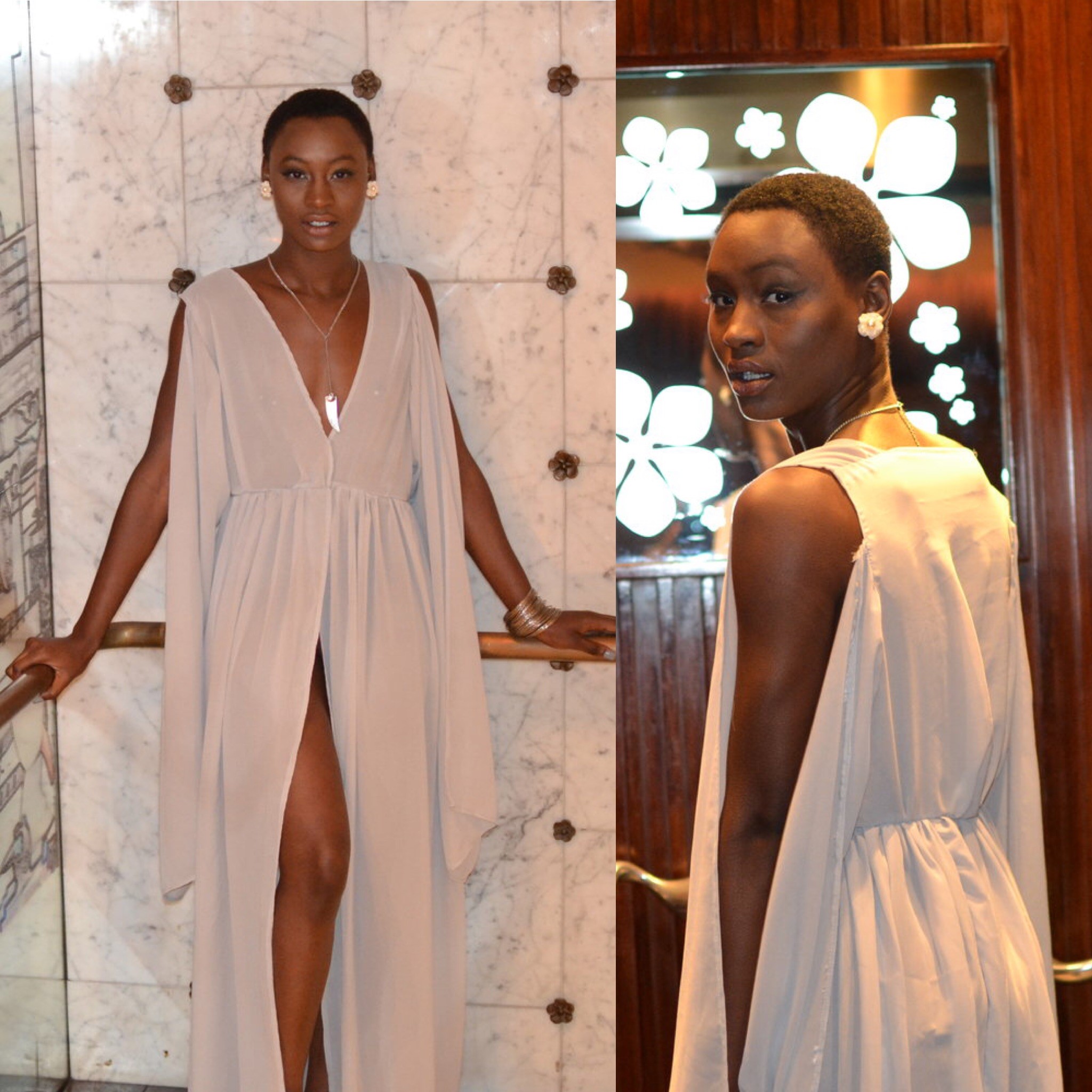 SS18 Midori Dress
Long Gorgeous Chiffon with a plunging neckline and open cape sleeves, moves seductively with every step in this floor-sweeping gown.
Prices may vary depending on design, embroidery and fabric choice.
Garments take about 2 weeks to construct. We do have a 48 hour construction option. (time frame varies depending on Customs, Details, on peak and off/peak seasons)
Garments are shipped via USPS and take 2-3 business days to receive.
Products are subject to Availability.